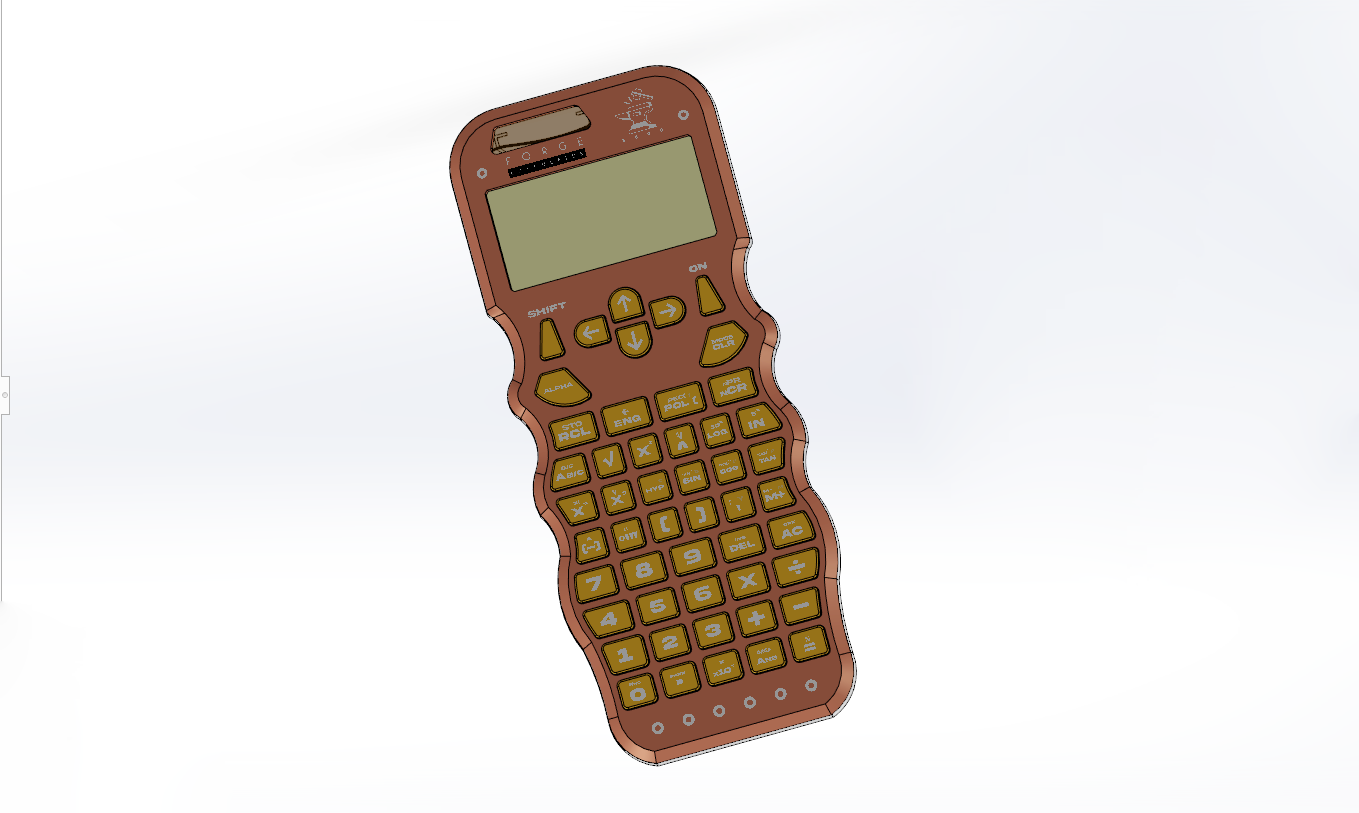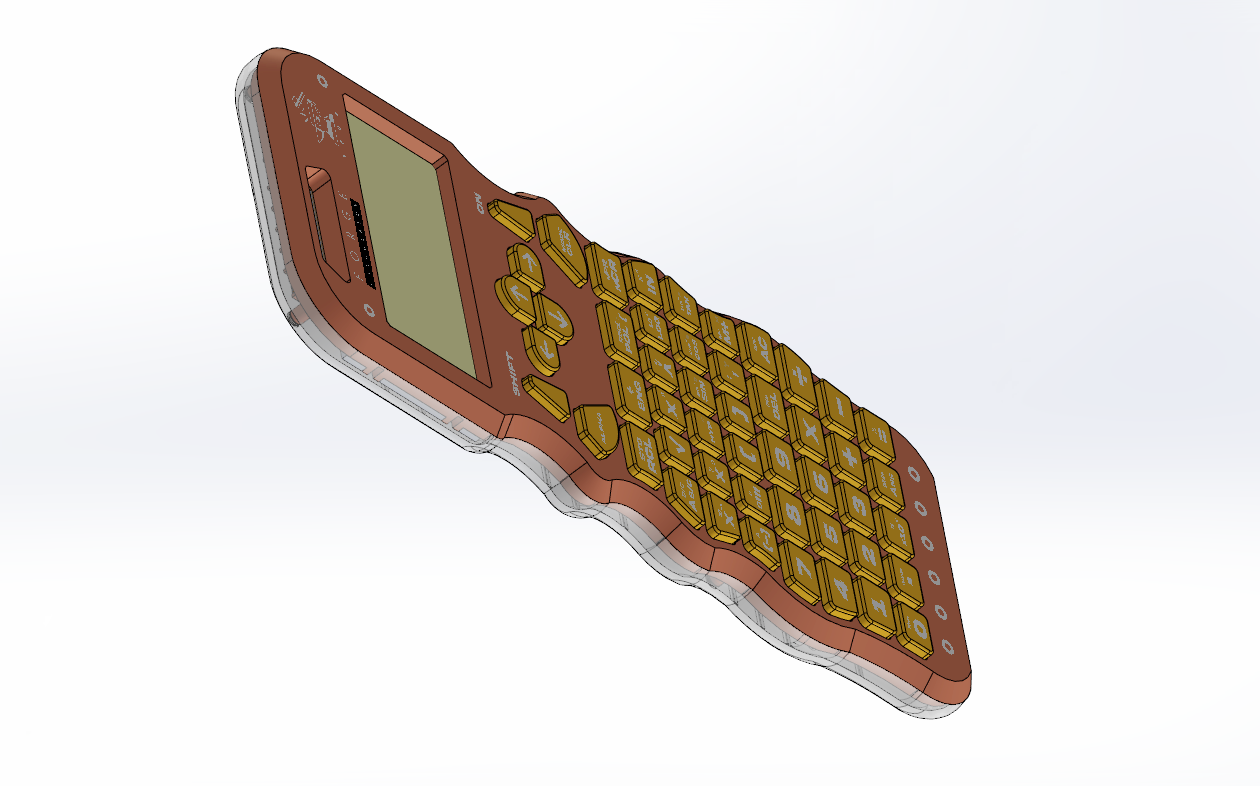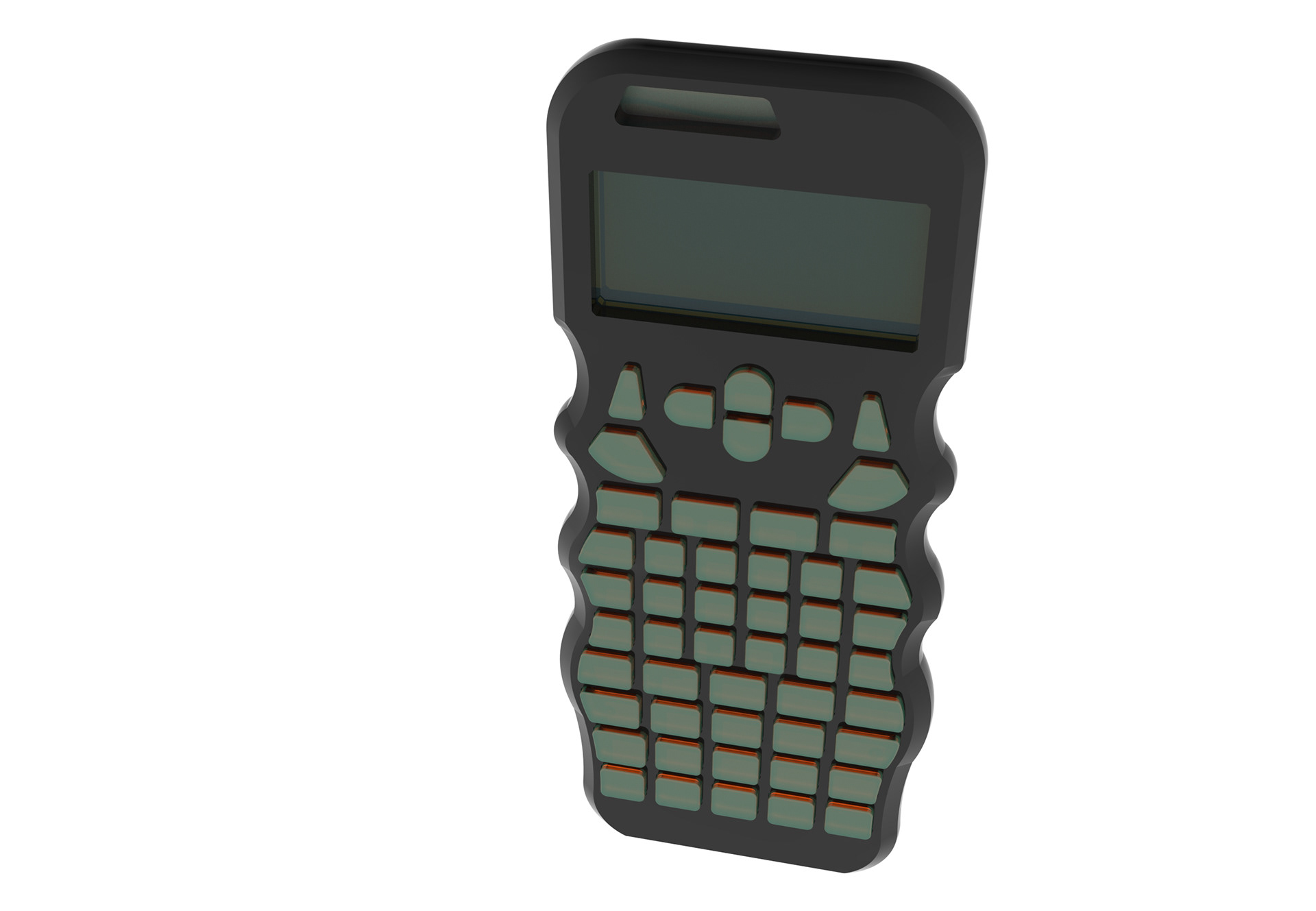 Exploded View of Calculatus 3000.
(1) Be intentional/considerate about the measurements you take to save time.
(2) Thinking about how things come together enables you to learn more about the structural form/manufacturing of an assembly.
(3) The formal/structural aspects of a product are linked/intertwined to the way you will market it.
(4) User interviews reveal crucial information to take data-driven decisions
(5) Construction drawings are essential to use as a reference design while doing CAD.